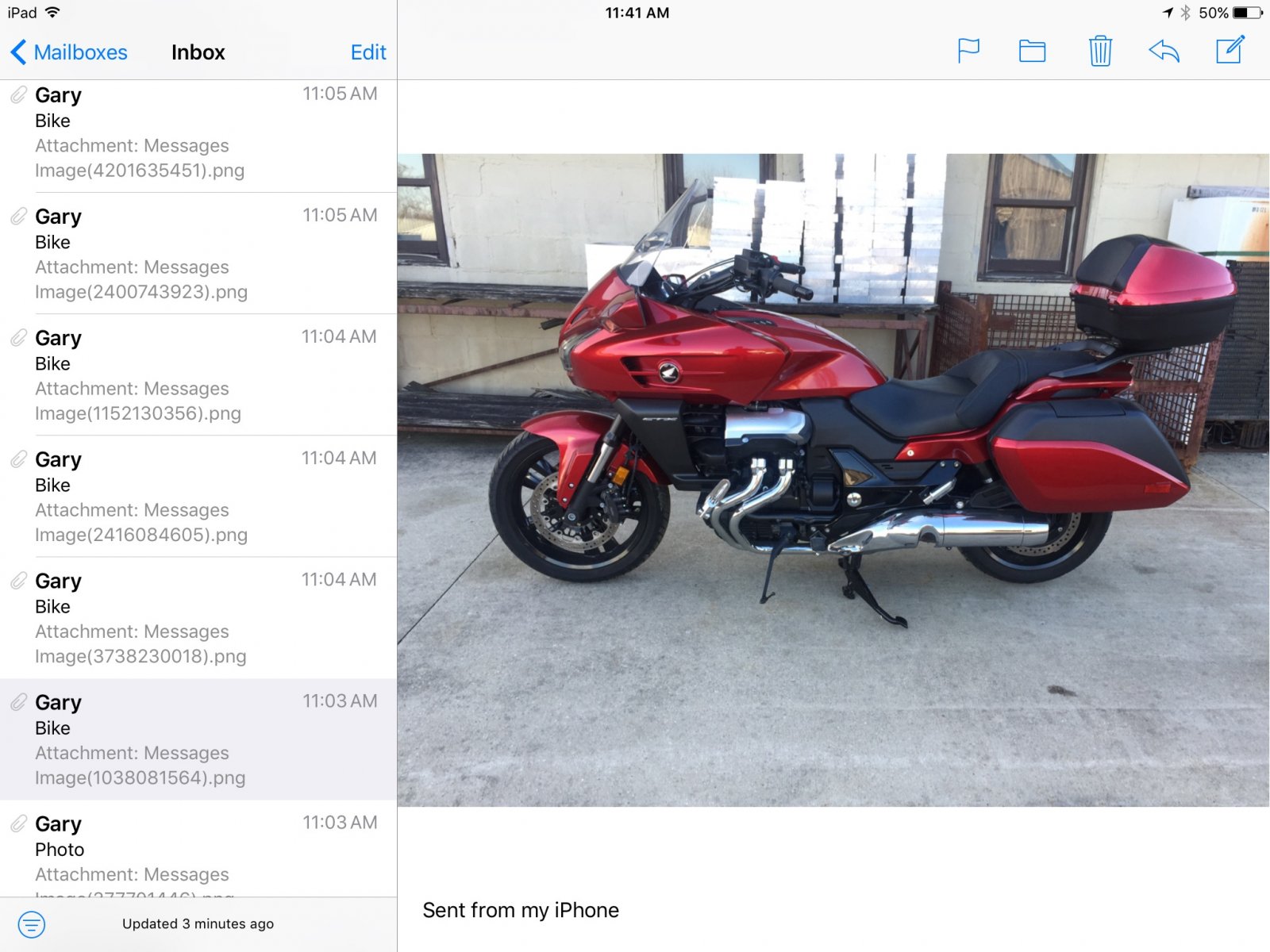 Ages My new fighter! It climbs at 5000 ft per min and has a top speed of Mach 2.5. It is a Honda CTX1300 ( name here in the states). 1261CC V4 jet engine, and shaft drive. Even has heated control sticks.
armament: four 20 mm cannon, two on each side of fuse.
main gear support 200 mm tire.